Matiz™ Retaining Wall System
With the pleasingly irregular surface of quarried limestone, the Matiz™ multipiece wall system is ideal for enhancing any landscape.
Applications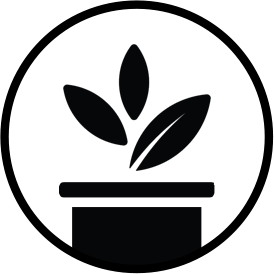 Planters
In-wall planters and terraced retaining walls can create more usable space, tame slopes, build raised gardens and will give your yard a more aesthetic look. Landscape designs are often more inviting when they include terraced/tiered, or in-wall planters.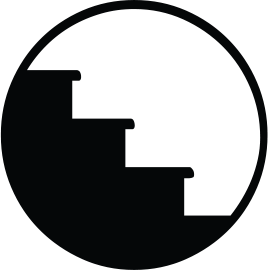 Steps
Stairs can be designed with flowing curves or straight lines and put the finishing touch to a wall or walkway that features elevation changes. These products offer the perfect solution for your next step application.
Retaining Wall
Strong and durable, yet easy to install, these retaining wall blocks are practical in purpose and can also add beauty and value to your home's landscape. Retaining Walls are used for grade changes, and for other functional purposes when landscape elevation changes.