---
U-MIX PROMIX® Custom Colored Mortar, Type N With WPLS, 70-lb., Limestone
Product Attributes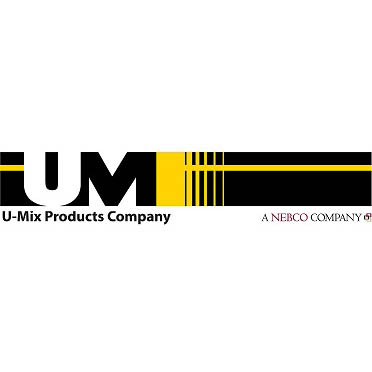 Item Number: 5767731
Product: U-MIX PROMIX® Custom Colored Mortar, Type N With WPLS, 70-lb., Limestone
Stock UOM: EA
Manufacturer: U-MIX Products Company
Manufacturer Part Number: UM2575
Tradename: PROMIX®
Color: Limestone
Color Family: Cream/White
Weight (lb.): 70.35
Container Size: 70 lb.
Description
PROMIX® Type "N" Mortar is a contractor grade mortar designed for laying concrete masonry units, brick and manufactured stone products. PROMIX® Type "N" Mortar is a pre-blended product using Portland Cement, lime and well graded masonry sand. The standard formulation meets or exceeds ASTM C-270 Type "N" specifications.
Uses & Features
Installation Guides
---
---