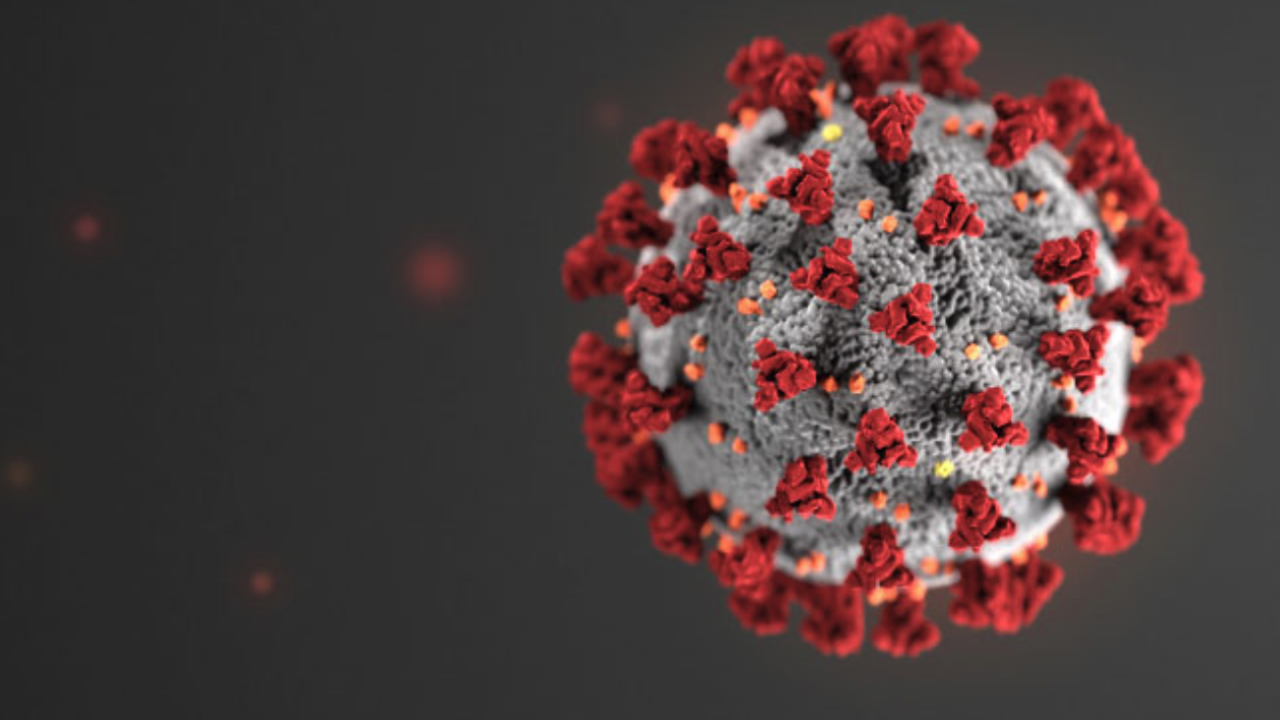 Coronavirus (COVID-19)
Kearney Crete and Block & Ready Mixed Concrete are Open for Business.  We have implemented social distancing protocols to minimize the spread of the coronavirus. Starting today, we are asking all customers to call ahead to place their pickup orders, giving us advanced notice so we can have the material ready for you.  Please pull into the loading area between the two buildings.  A staff member will meet you at your vehicle when you arrive.
Our showroom and main door on the south side are temporarily closed. If you need samples or brochures, please call ahead and we will make sure we have what you need when you arrive.  If you'd like to talk to a staff member, their phone numbers and email addresses are below.
If you do stop in, please follow the CDC's guidelines for social distancing.
No handshaking
Maintain a six-foot buffer
Avoid areas designated areas for employee access only.  Those include the ready mix plant, block plant, warehouses, breakroom and the upstairs sales office.
We ask for your patience and understanding as we attempt to do our part to minimize the spread of Coronavirus. As conditions and concern seem to change rapidly, we will continue to communicate any adjustments to our business operations that may affect you. As long as we feel that we can minimize the spread and contribute to the containment of this disease, then we will remain open for business. Thank you.
Scott Frauen, 308-698-1160 scottf@kearneycreteandblock.com  Sales
Jerry Stithem, 308-698-1151 jerrys@kearneycreteandblock.com Sales
Erold Jackson 308-698-1155 eroldj@kearneycreteandblock.com  Block Delivery Dispatch
Dawna Ourada 308-698-1165 dawnao@kearneycreteandblock.com Inside Sales & Safety
Kathryn Arrants 308-698-1159 kathryna@kearneycreteandblock.com  Inside Sales
Mike Haws 308-698-1156 michaelh@kearneycreteandblock.com Ready Mix Dispatch
Terri Holtzen 308-698-1153 terrih@kearneycreteandblock.com General Manager
We appreciate your business and will do all we can to make this as easy and safe for you as possible.  Hopefully this will only last a short while!
Terri Holtzen │General Manager