Turin®
Turin® stone finish mimics the texture of quartz to create stunning outdoor living spaces.
Applications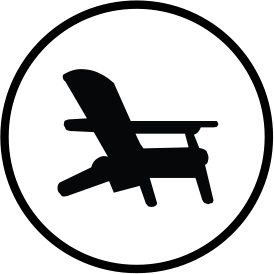 Patio
Pavers are a great option for any patio application. Pavers come in a wide array of colors, shapes and sizes, permitting you to create design schemes that complement your home and landscape. Pavers can be configured into any shape to accommodate backyard space restrictions.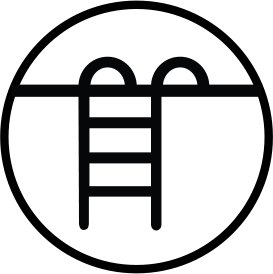 Pool Deck
The perfect choice for a pool deck, these pavers provide a durable, slip resistant surface for your next project.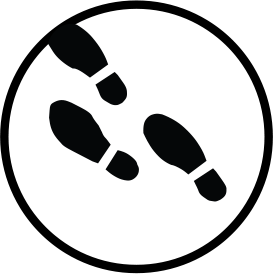 Walkway
These pavers are the perfect solution to create a sidewalk with greater curb appeal and require minimal maintenance. Pavers give you the versatility to form walkways with gentle curved configurations and make them any width you desire.
Colors
Canyon
Frost
Rapids
Stream