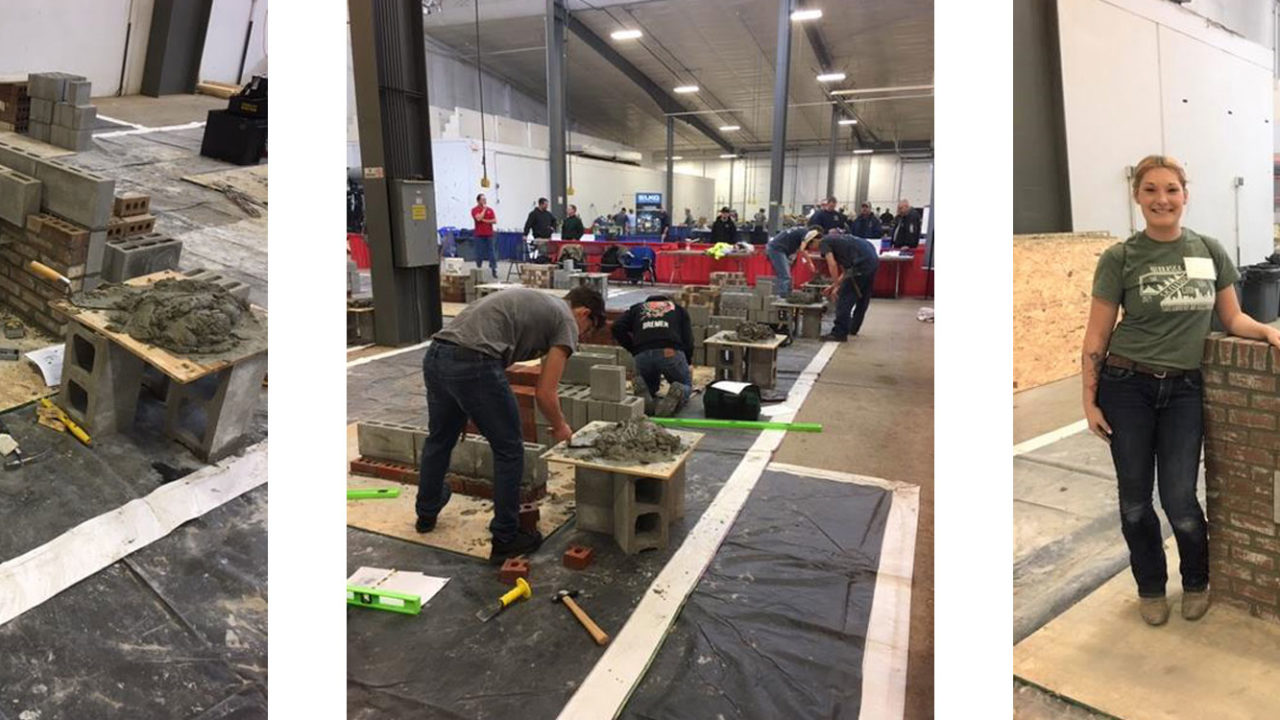 SkillsUSA Nebraska Leadership & Skill Conference
Approximately 1,600 students competed at the SkillsUSA Nebraska Championships on Friday at the Heartland Events Center – Fonner Park complex. High School students competed in more than 140 areas of career and technical education including a masonry division that was helped in part by Kearney Crete & Block and Christensen Concrete Products Company. The competition also included architecture and construction, audio/video technology, health science, public safety, hospitality and tourism, leadership, manufacturing, information technology, and transportation.
This is the third year that the SkillsUSA competition has been held in Grand Island and it has continued to grow every year. "For a lot of these kids, this becomes their basketball court or football field. This is their opportunity to showcase what they can do with their skills. Unlike other areas, they are showcasing skills that are going to create a great career for them when they get done with school," said Tony Glenn of SkillsUSA.